High Stability Fan for Medical Equipment - More Than 40,000 Hours in Fan Reliability Test - Fulltech Electric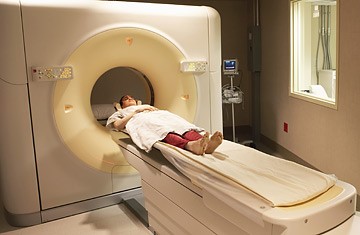 Biotechnology and Medical Industry has become a major industry due to the advancement of medical technology and medical equipment. Since the medical equipment concerns the safety of human body, and should be tested for safety and precision repeatedly; therefore, people take high stability in medical equipment as an important standard.
Entrusted by world-renowned medical company, Fulltech has developed Axial Fan (
25GC
) which is applied to thermal module of Computer Assisted T.(C.T.). Fulltech win customers' favor by using high-quality materials, for instant, steel ball from Japan, high-level silicon steel sheet and by reliable general inspection. More than forty thousand hours in
Reliability Test
is highly recommended by our clients, who agreed that products from Fulltech have German quality, but with more competitive price.
Thermal module of Computer Assisted T.(C.T.).

Photo: https://www.gehealthcare.com/en/products/computed-tomography/revolution-family/revolution-ct
---