Servomotor – Oil Resistant Raise the Fan Life Time - Fulltech Electric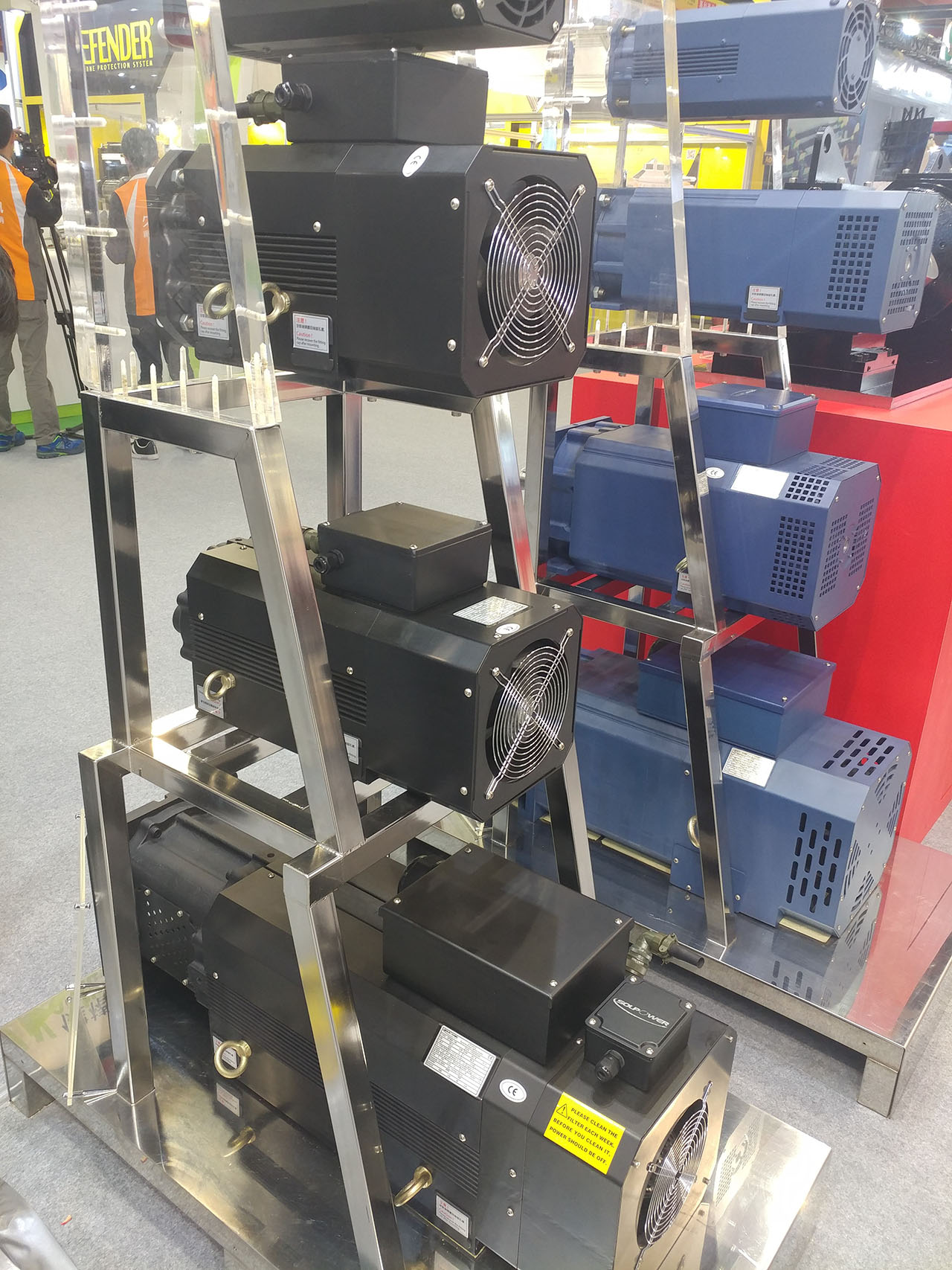 AC Servomotor- with high response ration, high accuracy positioning
AC Servomotor- can be controlled the angle of Rotating and RPM which can be used in the many kinds of equipment or machine.
E.g.: The Taiwan well-known Servomotor manufacturer whose motor uses in the tough environment.
At first, he can only use the foreign import fan, Later, he come to us ask for cooperation, after Fulltech engineers spend a lot of time to improved and testing, Fulltech Fan finally can reach the customer need which has heart resistant, oil resistant, and several important characteristics.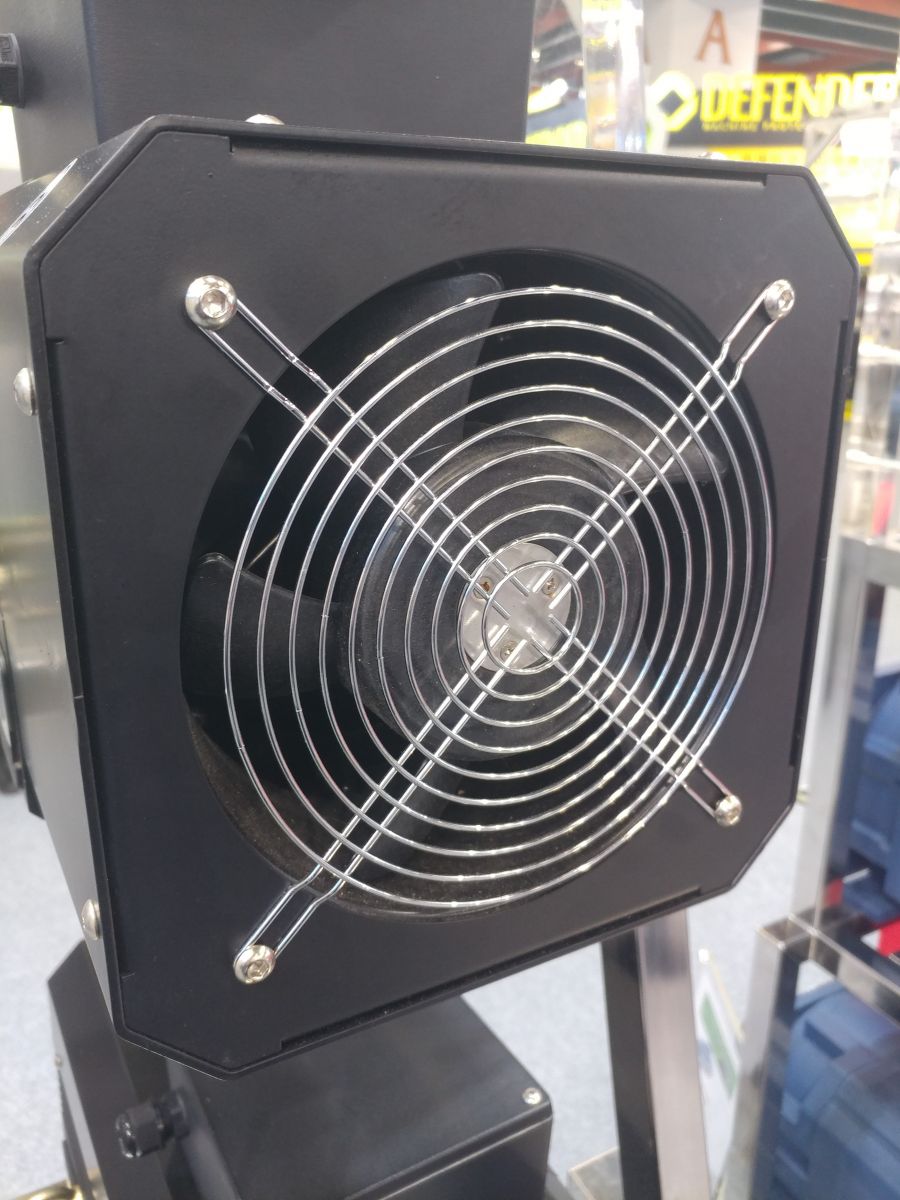 Photo: TMTS-2017
---