AC cooling fan Top 10 Applications_No. 8–AC fan for large LED displays cooling application - Fulltech Electric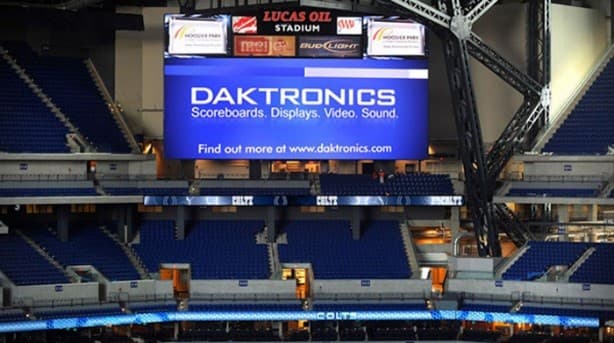 LED (Light emitting element) is famous with its advantage of high efficacy, long life-cycle, and energy saving. However, its performance is easily reduced by the affection of high temperature. Therefore, LED luminaires require better thermal solutions than traditional lighting in order to keep the life-cycle of luminaires. In the recently year, the LED industry has spent a lot of money on research and development; therefore, the price of the product has also dropped dramatically. As the result of the adjustment of market price, LED become more common as the main choice of general illumination. Most important of all, it improves the application value of cooling fan.
AC fan for large LED displays cooling application
In addition to general indoor lighting, LED is more suitable for the application of pilot lamp because of its properties of low power consumption. We can find LED pilot lamp for the electric products, industrial equipment, or traffic light. Besides, the outdoor large LED display board is another usage of LED which need higher brightness, so the cooling requirements for
AC fans
will be even stronger, the AC cooling fan with stable performance will be the best choose for the LED manufacturer.

AC fan for LED panel
Outdoor large LED display board needs to be equipped with selected AC cooling fan for two reasons-
the requirement of high heat dissipation caused by high brightness and the environment risk of outdoor installation. The Waterproof AC fan will be the top choice to avoid any fault by raining or moisture, and the service life will be increased. The Fulltech
Waterproof AC fan
uses State-of-the-art waterproof technology to design integrated motor and bring the waterproof result successfully. During the
Product verification
, the Fulltech fan has pass constant temperature and humidity environment (-20℃~70℃), 15 times cycle with total 300 hours of effective verification which has ensured that the reliability of the AC fan is sufficient for uninterrupted operation at various temperatures.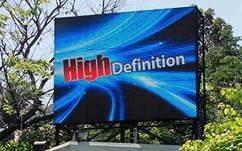 AC fan for outdoor LED signs
You can purchase Fulltech AC fan from Fulltech's electronic materials distributor to obtain reliable AC cooling fan modules, or you can use our official website to
contact us
to get the part of AC fan.
---