AC cooling fan Top 10 Applications_No. 1–Control Panels - Fulltech Electric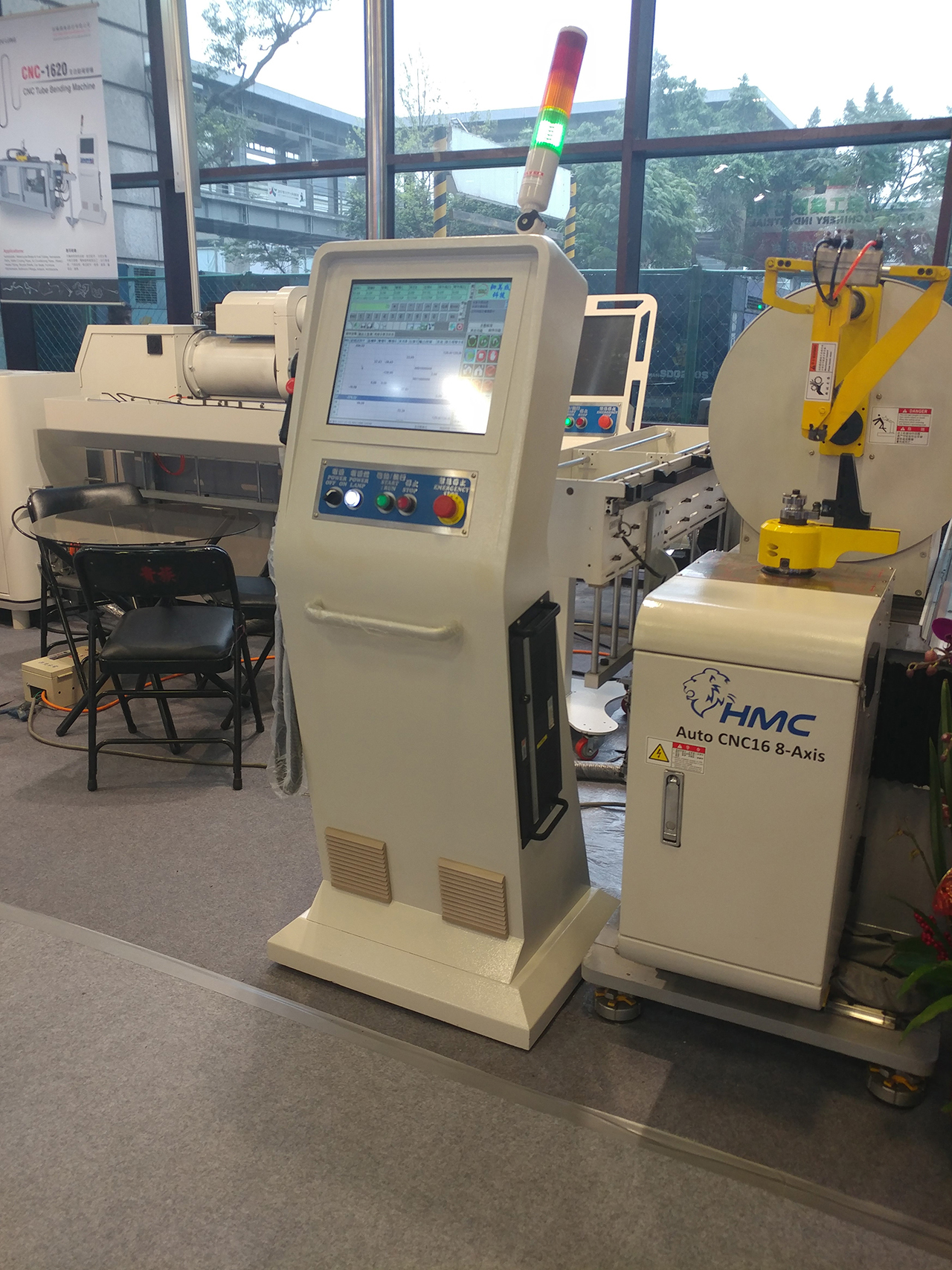 AC Cooling fans are widely used in different application, and the fans will be chosen according to various characteristics and needs. Therefore, FULLTECH, with 28 years of profession and experience at cooling fans, offer TOP 10 applications to meet our customers' demands and to introduce their features.
1st Application-Control Panel
We can also name it Switchgear box, Electrical panel, Control panel, Control box. It belongs to the power control system and is manufactured by metal or wood, which is easy to maintenance when power failure. The cabinet is mainly equipped with switchgear, circuit breaker, measuring instruments, and protection device.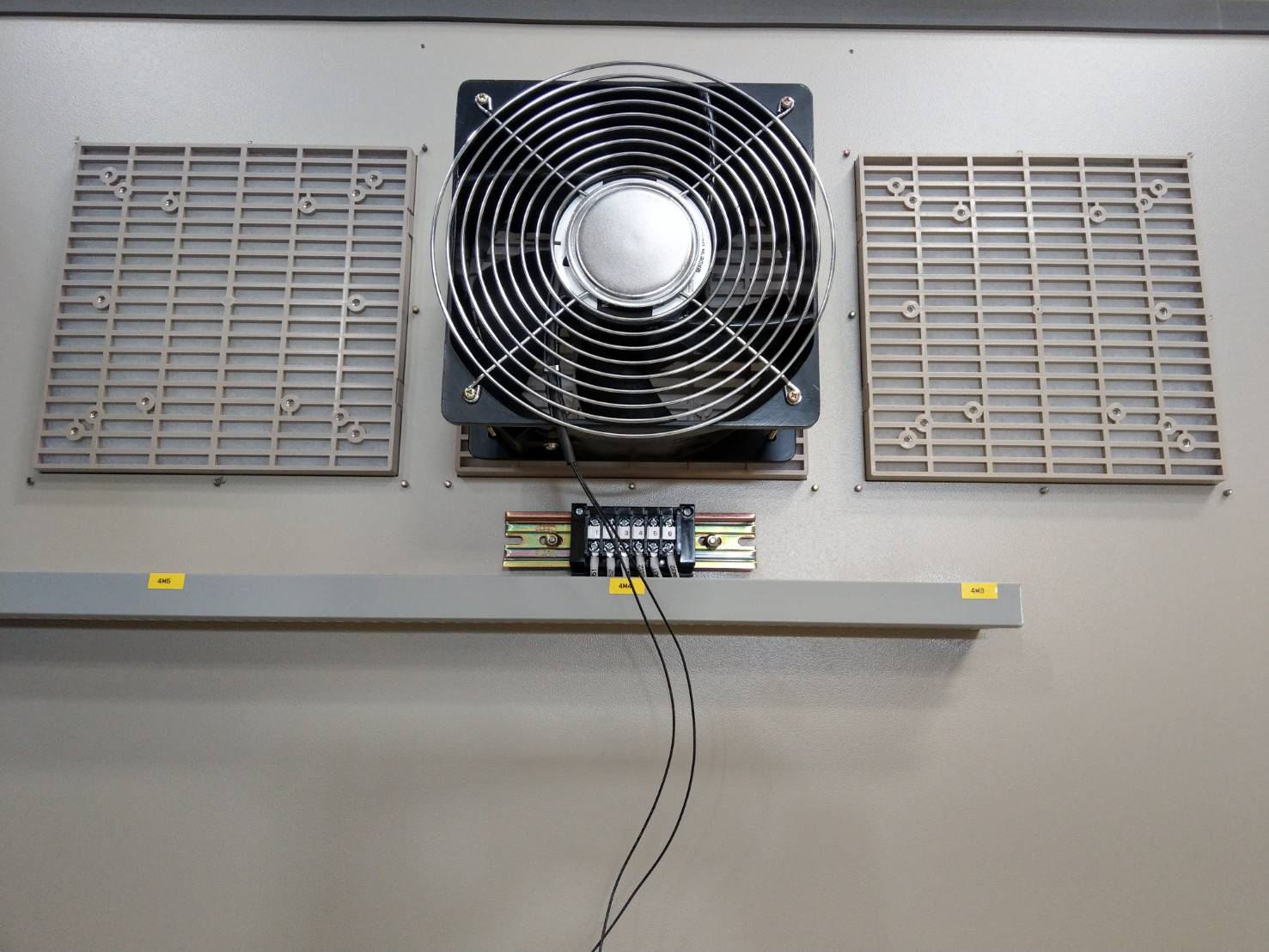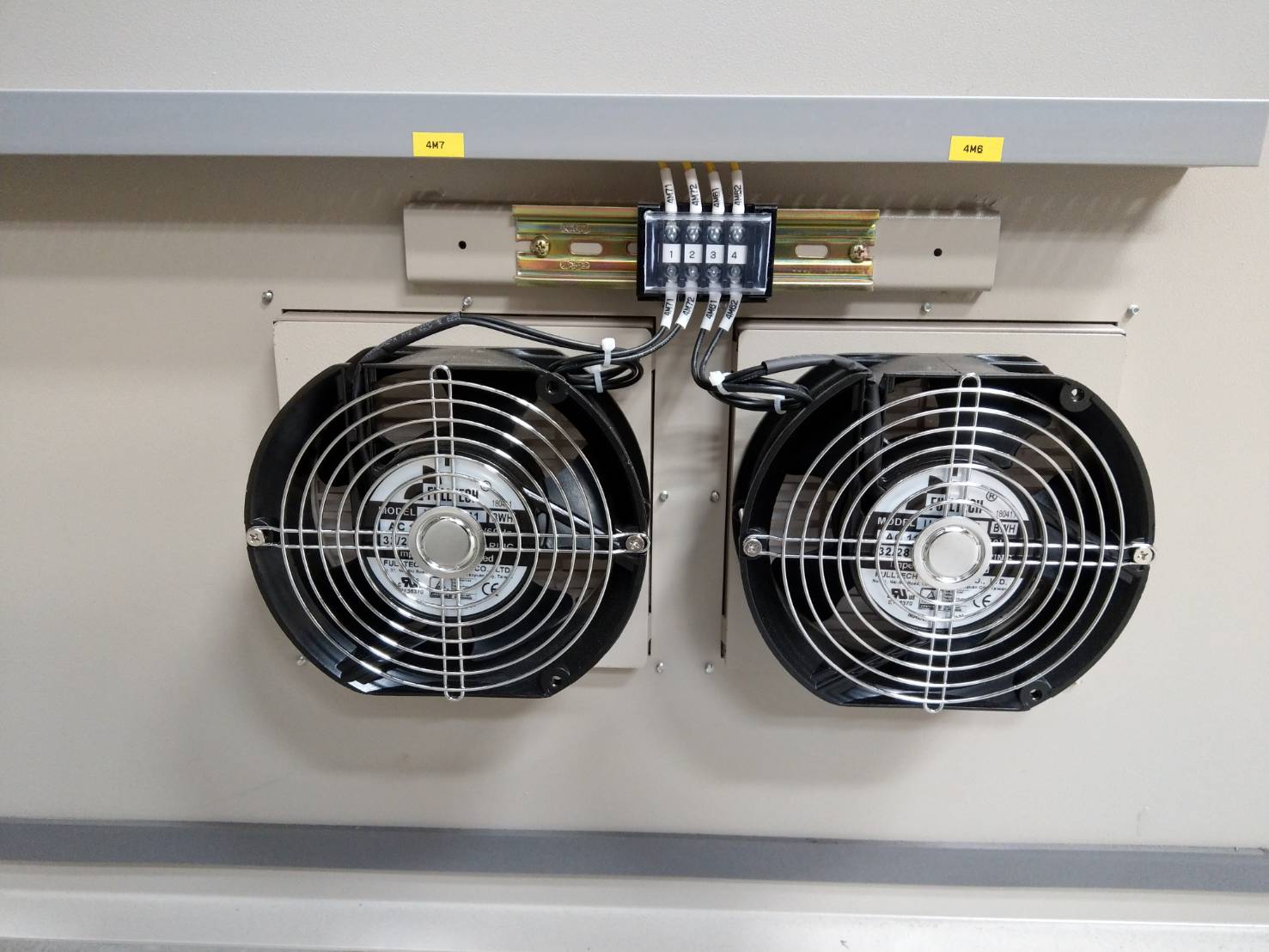 The major applications of control panel as below:
| | | |
| --- | --- | --- |
| 1 | Machines for power control | including injection machines, hydraulic machines, CNC machines, milling machines, punch presses, speed reducers. |
| 2 | Heating equipment | including industrial oven, IC burning equipment. |
| 3 | Automatic control system and integration system | including power distribution board, power control panel, inverter, air conditioning control panel. |
Major application of AC cooling fans is cooling the system. Therefore, 3 factors should be considerable:
| | | |
| --- | --- | --- |
| 1 | Higher airflow | the better balance of the impeller can improve the air efficiency and stability |
| 2 | Lower temperature rising | it is necessary to consider whether the fan can maintain a low temperature rise in the long-term operation |
| 3 | Higher static pressure | that is, the fan motor has a large torque, which is able to get higher speed and higher airflow under the same environment |
The stable quality and longer life are necessary for cooling fans. In particular, through the third-party safety approval, such as
UL
,
TUV
and
CE
are able to make sure the fans is complying with the regulation.
As professional fan manufacturer, Fulltech provides various AC cooling fan and EC fan series for your choice. Our fan is high quality and efficient, which means it has better performance when comparing to other fans.
We have many different size of fans: 60*60*30mm, 120*120*38mm, 80*80*25mm, 172*150*38mm, 115V~230V.
---