Fulltech Won D&B 2022 SME Award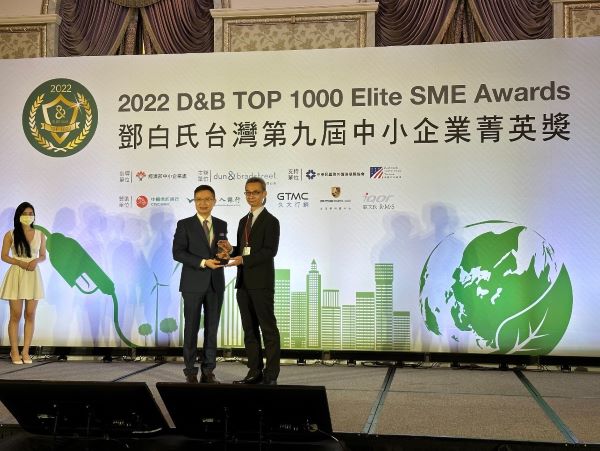 In the 30th anniversary of Dun & Bradstreet Taiwan, the Dun & Bradstreet held the 9th "D&B SME Elite Award" in Taiwan in 2022 with the theme of -Resilience, the ability to coexist with uncertain factors. There were 1,037 small and medium-sized enterprises in Taiwan were rewarded this year, with total 15% export amount of overall export in Taiwan, which was 10% in the year of 2021, with an annual growth rate of 50%. Fulltech Electric is also honored to receive the Industry Leadership Award in 2022, with selected as for five consecutive years.
The selection of 2022 Dun & Bradstreet Taiwan 9th SME Elite Award was based on the export data of 2021. The top 1,000 enterprises with the most competitiveness on the export trade were selected from more than 1.46 million Taiwanese SMEs. The 67% of the award receivers are manufacturing industries and accounted for the majority. In 2021, the companies with export volume rated as the highest grade A is about 52% of the total companies, which is higher than 48% in 2020. Thanks also to Dun & Bradstreet for the affirmation, Fulltech Electric's efforts to stabilize operations and maintain export growth has made some achievement under the impact of the pandemic.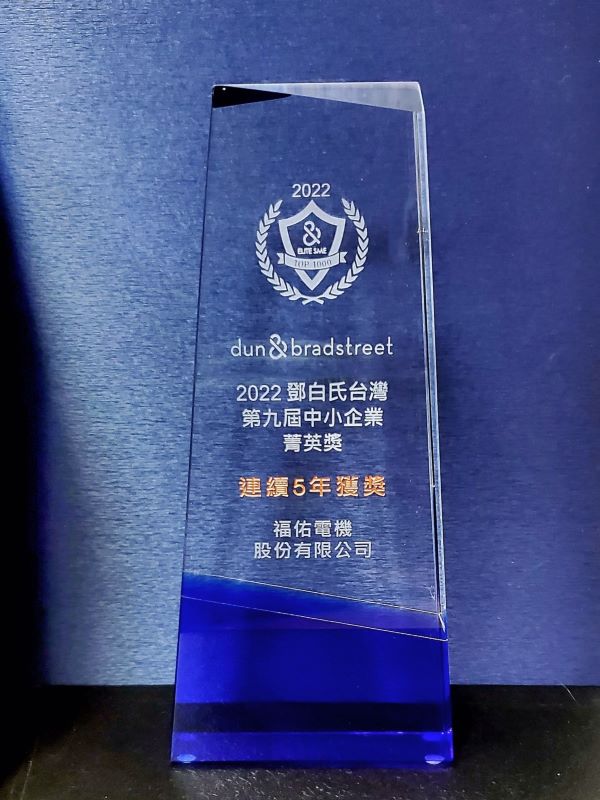 In the year of 2022, Dun & Bradstreet also issued a new reward - "Sustainable Enterprise Award" with the core of "ESG Empowers Enterprises' Sustainable Evolution Theory", to encourage the enterprises to work towards to the sustainable operation; technology; commerce as the 3 major content, to achieve the goal of zero carbon emissions under the wave of ESG. Fulltech Electric will also take ESG as the main goal, and layout the long-term future plan, to achieve a net-zero transformation in 2050, to fulfill social responsibility in Taiwan.
In the second half of 2022, the supply chain tends to be stable, Fulltech Electric has also seized opportunities in various new industries: In cooperation with new energy industries such as energy storage battery equipment with EC fans with the energy-saving and explosion-proof, to assure customers can have more peace of mind in the use of equipment, and also achieve the purpose of energy and power consumption saving. Fulltech Electric will march together with our customers toward the goal of ESG, with the cultivation of energy saving, high performance and high quality of our EC fan and AC fan products. And with more exposure of the Fulltech brand in the international market, it will bring us to cooperate with more companies together to develop new applications.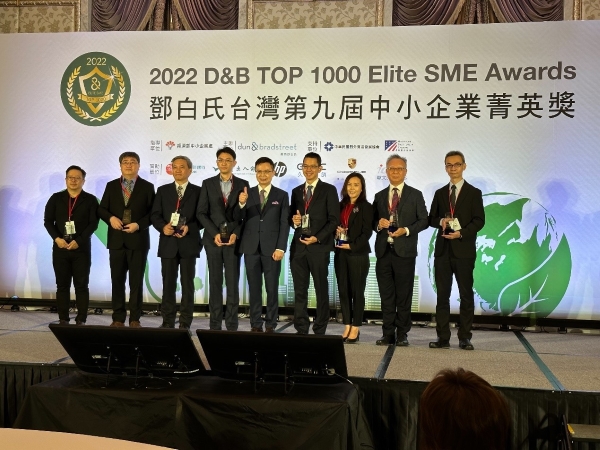 ---