AC Fan Application: The cooling solution for electric car charging station - Fulltech Electric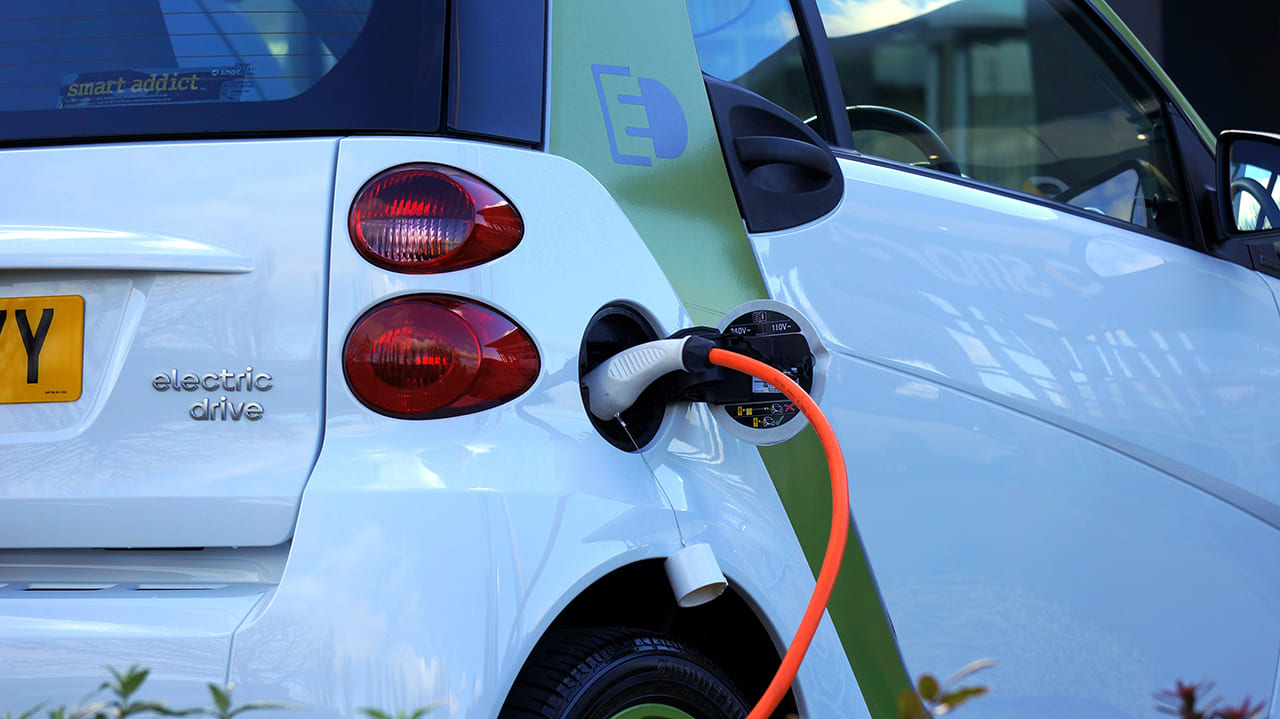 With the raise of the trend of reducing carbon emission and slowing down the greenhouse effect, the electric is gradually becoming popular recently. As the need of gas station for gasoline car, it also needs to widely install enough charging station for the increasing electric cars.
Electric car charging station can divide into AC type and DC type. AC type is suitable to install in the parking space in home due to its slow charging speed. It takes about 3-8 hours to fully charge the car. In contrast, DC charging station is rapid and it takes only few minutes to half hours to fully charge the car, which is very efficient. DC charging station equips with the device that can transfer AC to DC and supply DC directly which is the energy electric car need. Thus, the charging station easily generates a great deal of heat. It is important to consider firstly how to discharge the heat when design a charging station.
Most of the charging stations are closed design, to avoid inner components are eroded by vapor or influenced by environment. Under this condition, it is easy to accumulate heat when charging. The most efficient way to cool down the charging station is through air cooling, that is, using cooling fan to exhaust the extra heat out of the cabinet of charging equipment, especially an AC fan with big volume.
To ensure the charging station work stably, consistent cooling plays a vital role. As it is a high power facility, if the machine is overheating and malfunction, it will be unsafe. Thus, the designer should choose AC fan, which can supply stable air volume to prevent from malfunction. In addition, a high quality AC fan is working more stable and has long lifespan, so it will save the expense on maintenance.
We recommend our UF20TC series to apply in charging stations. The high air volume designed for this model will cool down the heat efficiently, with its high quality ball bearing prolonging the lifespan up to 40,000 hours. Our AC fans are made in Taiwan to make sure the quality meets our standard.
The dimension of UF20TC (axial fan) is 205x205x72 mm and has 110 V &230 V version. You can refer to detailed specification here: UF20TC.
Please contact us if you are interesting in UF20TC, or refer to our other AC fan application: Waterproof EC/AC cooling fan for refrigerator/ freezer
---