AC fan application: Facilitate the ventilation in elevator to prevent novel coronavirus - Fulltech Electric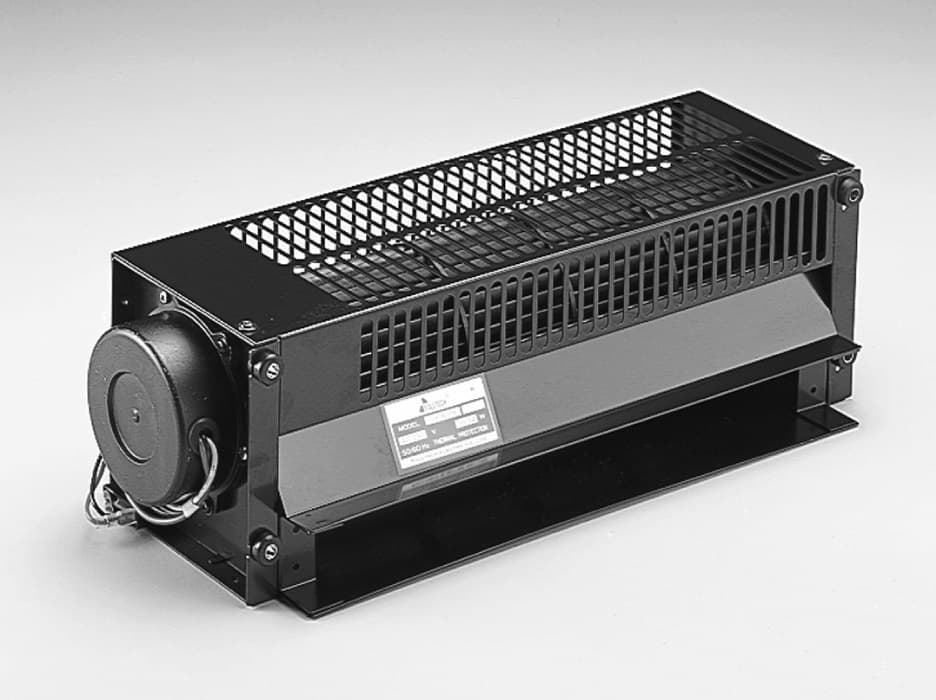 Currently, the novel coronavirus breaks out in China and over 40,000 confirmed cases have been reported worldwide. According to the experts, the coronavirus is spread through contact and droplets. Hence, it is easy to be infectious in where people are gathered. To prevent from infecting, aside from wearing mask and washing hands frequently, people should stay in home and hardly go to crowded place. However, in some narrow places, like elevator, contact with people is inevitable. In this case, the ventilation equipment on elevator plays an important role to facilitate air convection, avoiding virus remain in the air.
In the period of SARS outbreak, to prevent infection, the big elevator manufacturers who have been cooperated with Fulltech in long-term, requested us to adjust the direction of AC fan blowing exhaust the air out of elevator instead of blow it in. By doing this, the ventilation of elevator is more effective. The applied model is UF9029CBP23HL-F.
Under the influence of coronavirus, most of the manufacturers located in China are still closed. Nevertheless, as Fulltech's plant is in Taiwan, our production is processing. If you are interesting in our AC/EC fan product, please feel free to contact us for further details.
Fulltech's AC fan features:
Made in Taiwan with high quality

Using ball bearing, the life span of fan is up to 40,000 hours

High air flow, cooling in efficient

Some AC/EC fans have IP55/68 waterproof level

Certificated with CE、UL、TUV, ensure fan quality and life span

Provide

OEM/customized service

Producing a wide variety of AC/ EC fan products
---