Waterproof AC Cooling Fan for Refrigerator/ Freezer - Fulltech Electric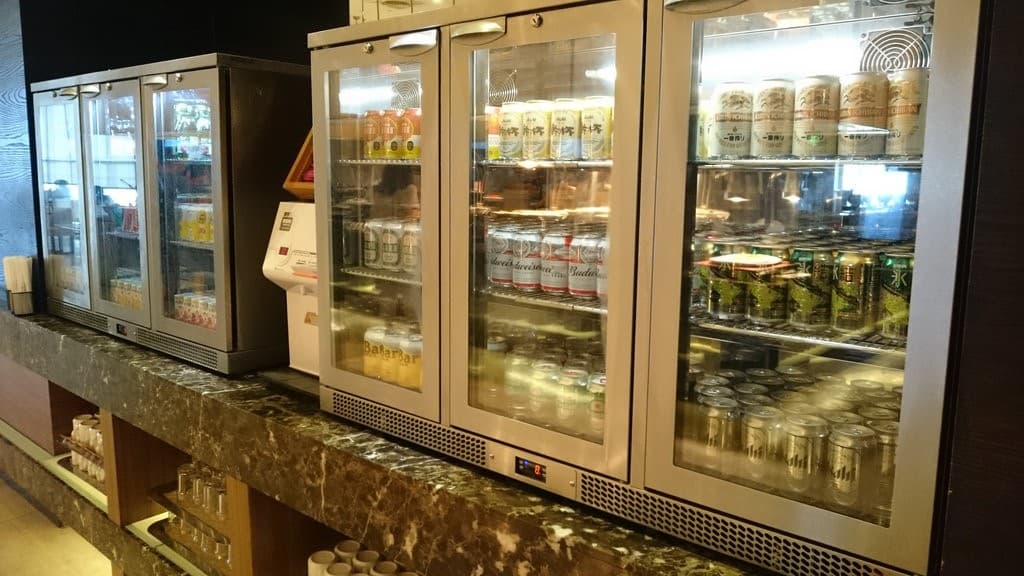 The high quality refrigerator/freezer most equipped with high-performance cooling fans. The optimized and accurate cooling system make the extremely low energy consumption. Moreover, the effective blowers will make refrigerator/freezer more environmentally-friendly.
The latest energy-saving refrigerants will let the refrigeration system be more efficient, it has the advantages of not damaging the ozone layer, greatly reducing carbon dioxide emissions, and simple recycling at the same time.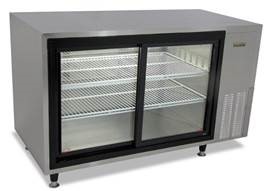 AC fans for refrigerator
However, the cooling fans for refrigerator/freezer can easily cause flooding because of the installing environment. Therefore, it is necessary to select the appropriate AC cooling fans, especially to choose the
Waterproof AC fan
in order to avoid any fault by raining or moisture and to increase the service life.
The Fulltech Waterproof AC fans have State-of-the-art waterproof technology to make the protection of integrally formed motor to avoid the fault of AC fan. During the
Product verification
, the Fulltech fan has pass constant temperature and humidity environment (-20℃~70℃), 15 times cycle with total 300 hours of effective verification which ensures that the reliability of the AC fans are sufficient for uninterrupted operation at various temperatures. And eliminate the possible sources of ignition in the fan motor to avoid the risk of explosion caused by the constant operation of refrigerant.
You can purchase Fulltech AC fan from Fulltech's electronic component distributor to obtain reliable AC cooling fan models, or you can use our official website to
contact us
to get the part of AC fan.
---